Best Midnight Green Apple iPhone 11 Pro Max Deals | UK | Cheap Contracts
All stated costs assume that you pay monthly via direct debit. Providers may charge you a higher monthly cost if you do not pay via direct debit.
The information displayed on this page may not always be up-to-date. Prices shown can change or may be different elsewhere.
This page does not necessarily contain all deals available from all providers on the market at any given moment.
Description
Is the iPhone 11 Pro Max still worth buying?
The iPhone 11 Pro Max is definitely worth buying right now – it performs extremely well, even when compared with much newer phones. However, it's still quite an expensive device.
The thing that really stands out about the Apple iPhone 11 Pro Max is its camera system. You get a triple rear camera setup, with one wide-angle, one telephoto, and one ultra-wide-angle camera lens.
The versatility of this triple lens camera system is quite incredible. You can take ultrawide shots of landscapes with ease, while next minute you're shooting close-up macro photos, taking advantage of the rear camera's optical zoom. You also get Night Mode from Apple, and the front camera's portrait mode works really well for bokeh selfies.
Another great thing about this phone is the display. As long as you don't mind the ultra-large 6.5 inch screen size, the Super Retina OLED display looks really nice. It has great colour depth, and shows a lot of detail for such a large display.
Also, this handset is perfect for long days of extended usage, such as when travelling. It has a massive battery – nearly 4000 mAh in fact – and does a good job minimising the amount of charge used during the day. The regular iPhone 11 has about 3000 mAh, for context, although it uses less power because it's a smaller handset.
There are some areas where the iPhone 11 Pro Max doesn't perform as well as newer iPhones. It only has a 60 Hz refresh rate, even though phones released at the same time, like the Samsung S20 Plus, had a 120 Hz display. Also, it's not 5G compatible, unlike the iPhone 12.
Is the iPhone 11 Pro Max the right phone for me?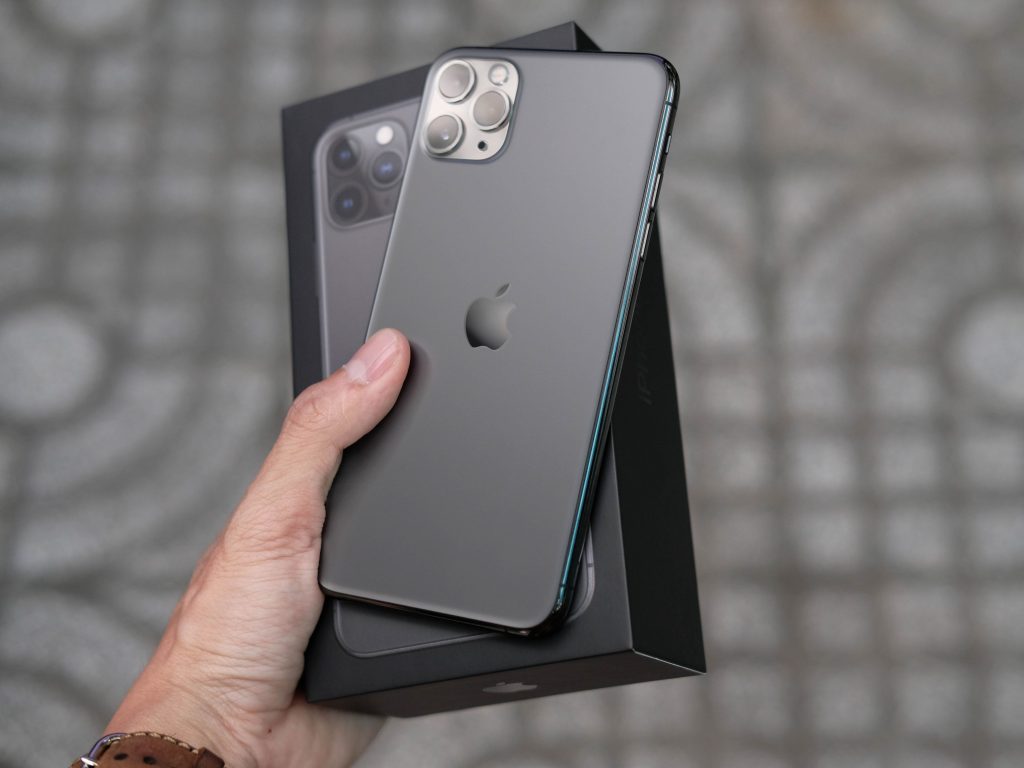 The thing you need to know about the Apple iPhone 11 Pro Max is it's quite a large device. As a result, it can be difficult to hold in one hand, and it's also quite heavy.
For most people, the ultra-large 6.5 inch display is a good thing to have.
It means that TV shows and movies look better – you have more screen real estate, so you can see more detail.
It makes text easier to read – you have more room to zoom in on things. You can also write texts more easily, since the keyboard is bigger.
When you take a photo, it's easy to judge whether the picture is any good or not, since you have a 6.5 inch screen. You don't need to send it to your Macbook to get a good idea of whether the photo needs re-taking.
However, there are downsides to having such a large phone.
The iPhone 11 Pro Max weighs 226g, which makes it one of the heaviest smartphones ever made. You might not mind this weight, but some people prefer to have a lighter handset. The weight can cause problems if you have to hold the phone to your ear for 30+ minutes, or when trying to hold the device to record a lengthy video clip.
The handset might not fit in your pocket easily, depending on what you wear. And if it does fit, it may be difficult to take out, unless you have pockets with a very wide opening.
Other than its size making it great for movie watchers, the Apple iPhone 11 Pro Max is great for travellers and photographers, due to its triple rear camera and massive battery capacity.
If you don't plan to travel or take many photos, and don't want a handset with a big display in order to watch videos, other phones with a lower price tag may be better value for money.
What does the iPhone 11 Pro Max cost?
The iPhone 11 Pro Max generally costs about £35-£45 per month on a contract with a 24 month contract length, assuming you choose a plan with no upfront cost.
Of course, the total cost of this handset over the life of the contract depends on the network and the amount of data included.
SIM free, this handset costs about £700-£900, depending on the version of the phone you buy.
Can you buy the iPhone 11 Pro Max refurbished?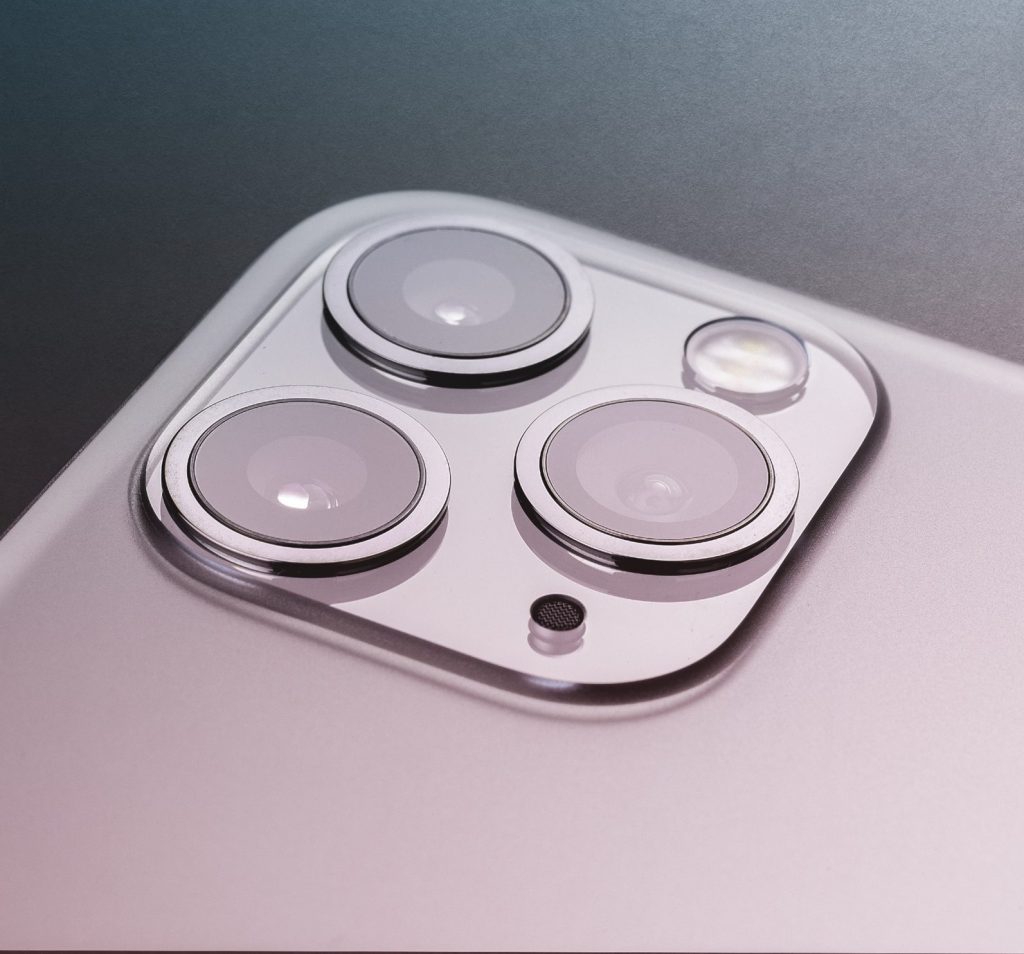 Yes, you can buy the iPhone 11 Pro Max refurbished. In fact, most contracts on this handset are for refurbished models – it can be hard to find a new iPhone 11 Pro Max for sale, even SIM free.
The prices we discussed above are for a refurbished device, because prices for a new iPhone 11 Pro Max are difficult to find at the moment.
Who has the best iPhone 11 Pro Max deals?
Currently, buymobiles.net has the best deals on the iPhone 11 Pro Max.
They have the best prices, and the best range of networks available to buy this handset on a contract. They also have the best SIM free prices compared to other mobile phone resellers.
However, buymobiles doesn't offer this phone on the Three network. If you want the iPhone 11 Pro Max on Three, you'll need to buy from Metrofone.
iPhone 11 Pro Max versions explained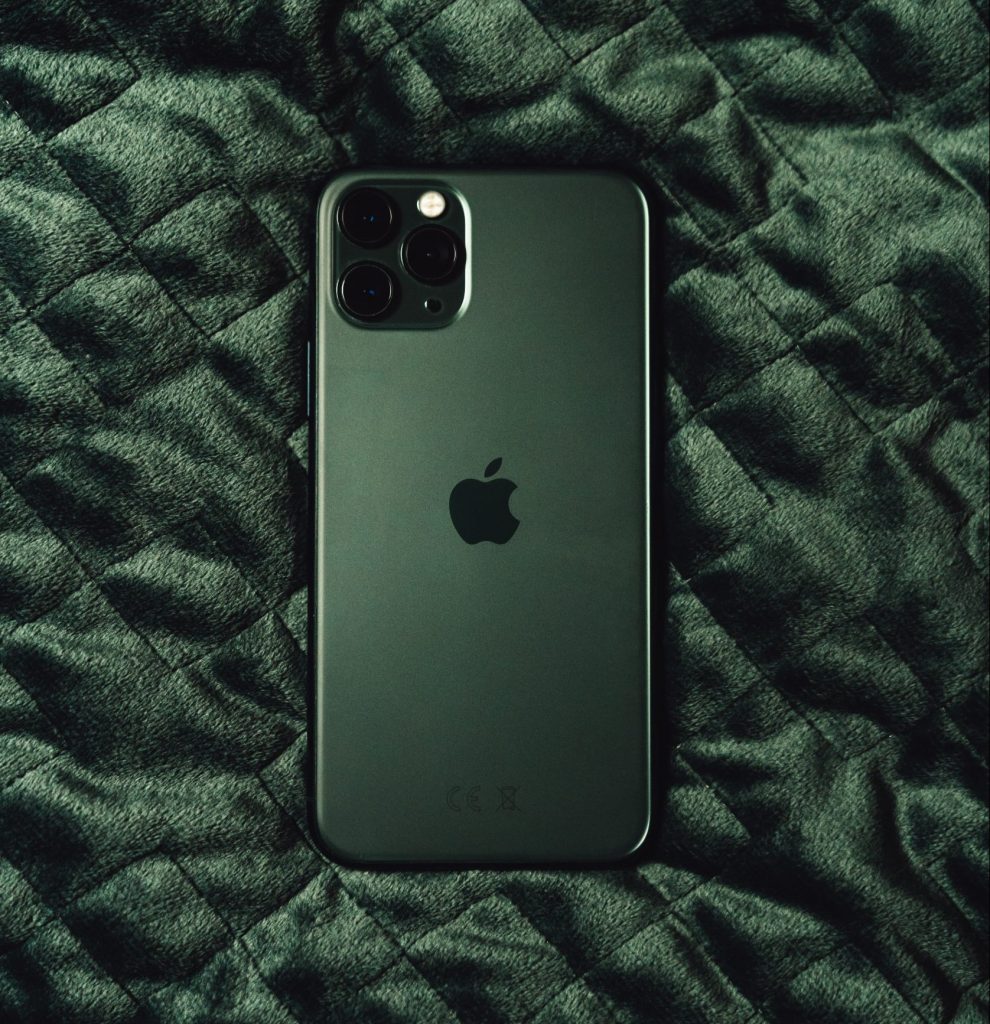 When choosing which iPhone 11 Pro Max to buy, you first need to consider how much internal storage you need. This iPhone came with 64GB, 256GB, and 512GB of storage. The 64GB version is by far the most common, and is available for a cheaper price today.
After deciding how much internal storage you need on your new iPhone, the next step is to decide what colour you'd like to buy. The iPhone 11 Pro Max came in:
Space Grey
Silver
Gold
Midnight Green
Each colour has a matte finish. If you're looking for brighter, non-matte colours, you might like to buy a phone case, or you could look at the iPhone 11 or iPhone XR – both of which came in colours such as red and yellow.
Why was the iPhone 11 Pro Max discontinued?
The iPhone 11 Pro Max was discontinued in October 2020, when the iPhone 12 came out. This decision was likely made to try and boost iPhone 12 sales, especially since the iPhone 11 Pro Max performed so well.
As a result, it can be quite difficult to find the iPhone 11 Pro Max for sale, especially if you want a new phone. Most models available on a pay monthly contract are refurbished handsets.
iPhone 11 Pro Max vs iPhone 11 Pro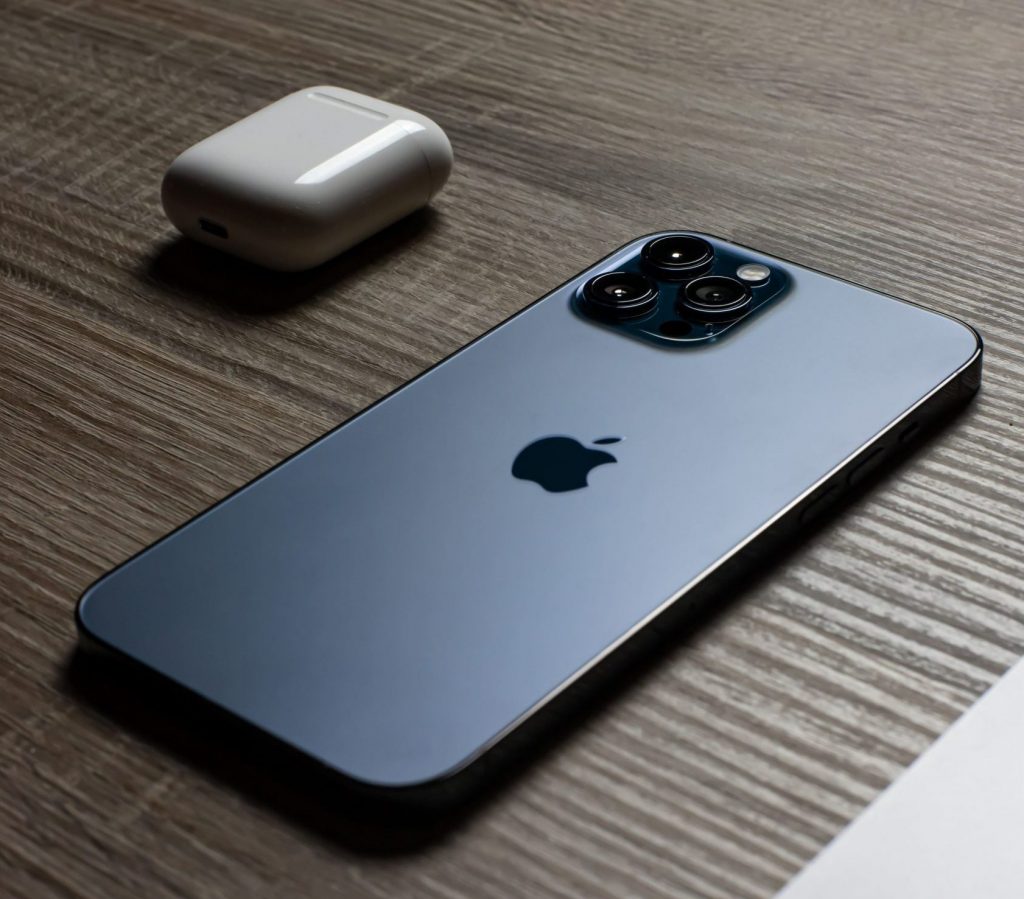 The main difference between the iPhone 11 Pro and the 11 Pro Max is the size of the display.
While the Pro comes with a 5.8 inch screen, the Pro Max has a 6.5 inch display, making it a decent bit heavier than most mobile phones on the market at the time. Both mobiles use the same OLED screen technology.
The Pro Max also comes with a much bigger battery, lasting about an extra half hour over the course of the day. This also helps contribute to the phone's extra weight and higher price tag.
Apart from that, these two mobile phones are very similar. They both have the same front camera and rear camera, come with the iOS 13 operating system (which can be updated), and are available with the same storage capacity options.
iPhone 11 Pro Max vs iPhone 12 Pro Max
Rather than comparing the iPhone 11 Pro Max to the regular iPhone 12, it makes more sense to compare it with the iPhone 12 Pro Max. Both phones are larger handsets with upgraded cameras, and both came with a similar price tag at launch.
The iPhone 12 Pro Max has a number of small upgrades when compared to the 11 Pro Max, namely:
A bigger screen – coming in at 6.7 inches instead of the older phone's 6.5. However, the two mobile phones weigh roughly the same amount.
A better chipset – coming with the Apple A14 chip rather than the A13 Bionic (plus two extra gigabytes of RAM). This makes the handset feel a bit sharper to use, especially when loading apps.
5G compatibility – which the iPhone 11 Pro Max doesn't have.
Slight camera upgrades – for example, Night Mode looks a lot better thanks to a wider aperture lens, and has been added to the selfie camera and ultrawide rear camera on the iPhone 12. There is also a software update to reduce lens distortion, and a new lidar sensor, to judge depth and improve photo output, especially portrait mode selfies. However, the cameras on both mobile phones still perform extremely well – it's often hard to separate them.
Additional information
| | |
| --- | --- |
| Product Version | 29182 |
| Brand | Apple |
| Model | iPhone 11 Pro Max |
| Colors | Gold, Green, Grey, Midnight Green, Silver, Space Grey |
| Dimensions | 158 x 77.8 x 8.1 mm |
| Screen size | 6.5 inches |
| Screen resolution (pixels) | 2688 x 1242 Super Retina XDR OLED |
| Screen refresh rate | 60 Hz |
| Rear camera(s) (megapixels) | 12, 12, 12 |
| Front camera(s) (megapixels) | 12 |
| Operating system | iOS |
| Weight | 226g |
| RAM | 4GB |
| Chipset | Apple A13 Bionic |
| Storage options | 64GB, 256GB, 512GB |
| Battery capacity | 3969mAh |
| Charging port | Lightning port |
| Virtual assistant | Siri |
| Water/dust proofing | IP68 – dust-proof, waterproof up to 4m for 30 minutes |
| Wireless charging | ✔️ |
| 5G compatibility | ❌ |
| Memory card slot | ❌ |