At Green Smartphones, our mission is to make smartphone shopping more sustainable.
For every smartphone purchased on a partner website, and for each phone recycled with us, we'll plant a tree through a partner organisation, helping to restore an area of deforested land.
We are also an Ofcom-accredited smartphone comparison website.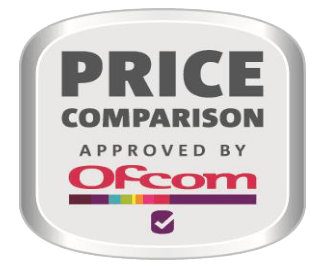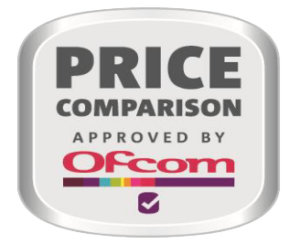 What we do
We provide a smartphone comparison service, helping you to find the cheapest handset deals, with the lowest monthly costs. You can also filter by upfront costs, retailers, networks, and monthly data limits.
We also help people to recycle their old smartphones, to prevent them from going into landfill. You can learn more about our recycling service here.
In addition, we provide guides and resources about smartphone sustainability. For example, we have produced guides explaining the best ways to recycle your phone, to maximise the amount of materials that can be reused. We also assess the environmental performance of different smartphone manufacturers and retailers, to help you make greener buying decisions when shopping for a new smartphone.
Contributors
Tom Paton – Founder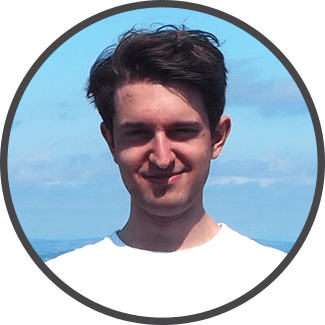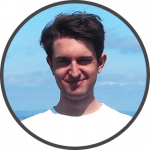 I'm Tom, the founder of Green Smartphones.
The way smartphones are produced is currently extremely unsustainable. Due to the mining of precious metals and minerals such as cobalt, tungsten, and lithium, making a smartphone produces more emissions than any other type of consumer electronic device. And since smartphones are so difficult to repair, these materials, as well as the plastic and glass used to make these devices, often go to waste when you're done with your phone.
While greener smartphones from smaller brands do exist, they're not yet good enough to meet the needs of most consumers.
I started Green Smartphones to help make the process of buying and owning a smartphone more sustainable, by helping to offset some of the emissions produced when smartphones are manufactured. I also wanted to help educate consumers about how to shop more sustainably when looking for a new smartphone, or getting rid of an old one.
Free free to contact me by email – tom*at*greensmartphones.com – if you have any questions about our website and our mission, or if you want to talk about smartphone sustainability.
Current phone: Samsung Note 20 Ultra
Previous phones: Google Pixel 4, Samsung Galaxy S8, Samsung Galaxy S5, Motorola Defy Mini XT321
Tyler Bevan – Head of Partnerships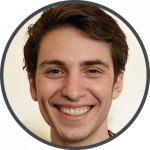 Hi there, I'm Tyler, and I help with website partnerships as well as content on Green Smartphones.
I help to write some of the more generalised content on our blog, especially to do with setting up a new handset, and choosing between different smartphone networks. I'm also the resident Apple nerd at Green Smartphones.
When I'm not helping out with Green Smartphones, I play football on the weekends and video games in my spare time. I love iPhones because they're just better for gaming in my opinion, but I also have a PC to play games on as well.
Current phone: iPhone 13 Pro
Previous phones: iPhone 11 Pro, iPhone 8, iPhone 5S, iPhone 3GS
Complaints process
If you have a complaint about our service, please submit the relevant details on our contact page.
Once a complaint is submitted, we will aim to respond within one business day. We may request more information at this stage.
Within 10 business days after receiving further information, the investigation will be completed, a full response will be made to the customer, and step(s) will be taken to resolve the issue if the complaint is valid.