In collaboration with OnLeaks, we're excited to give you a first in-depth look at Sony's upcoming flagship phone, the Xperia 1 V, expected to release this summer.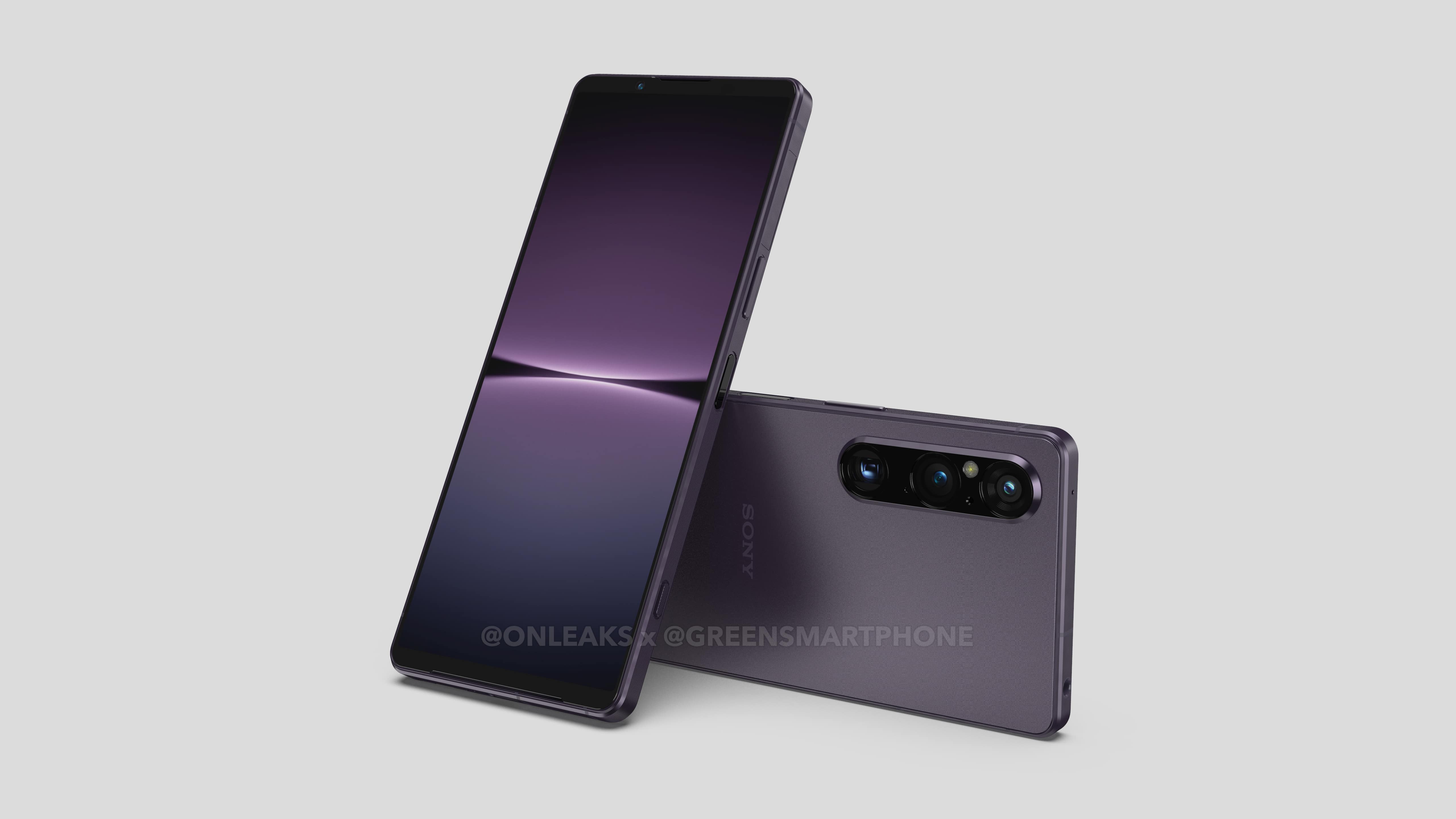 The phone features much of the same design language as the old Xperia 1 IV, with a triple camera setup housed inside a vertical camera bump. Sony's new flagship is also expected to be slightly smaller than the old phone.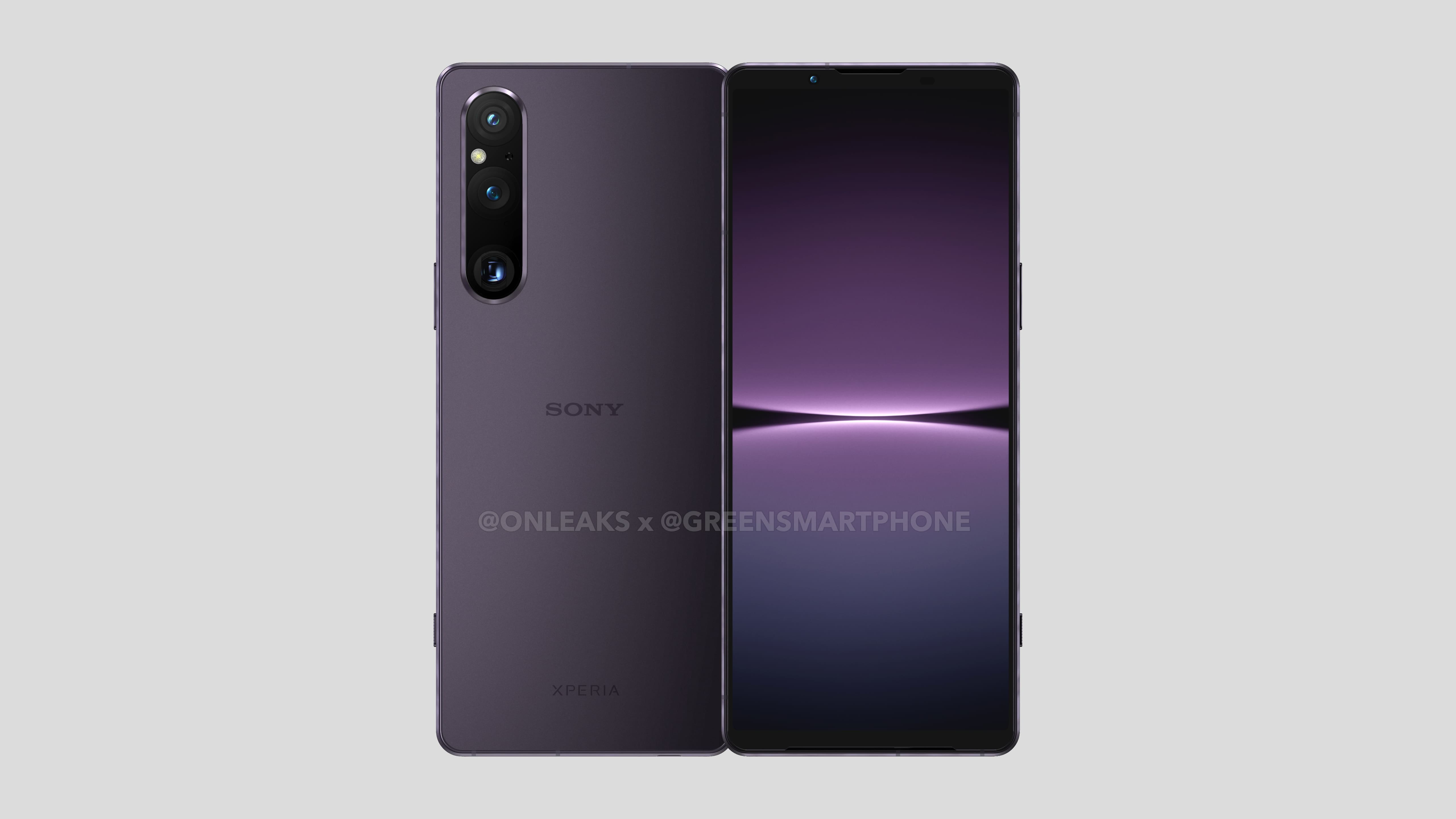 Sony Xperia 1 V details
Display: 6.5″, flat
Dimensions: approximately 161.0 x 69.3 x 8.5 mm
Rear camera: triple lens, expected to be 12 MP (main) + 48 MP (wide-angle) + 12 MP (telephoto)
Front camera: single lens, expected to be 12 MP
Battery: 5000 mAh (unconfirmed)
Chip: Snapdragon 8 Gen 2 (unconfirmed)
RAM: 16GB (unconfirmed)
The phone keeps its headphone jack, shutter button, and indented power button with embedded fingerprint reader. There is also a volume rocker on the same side of the device, and a central USB-C port on the bottom of the phone, next to the SIM tray.
Sony is likely to use the Snapdragon 8 Gen 2 chip that features in the new Samsung Galaxy S23, which has just been released. But the Xperia 1 V is rumoured to have 16GB of RAM – double the S23 – likely making this a quite high-performing handset.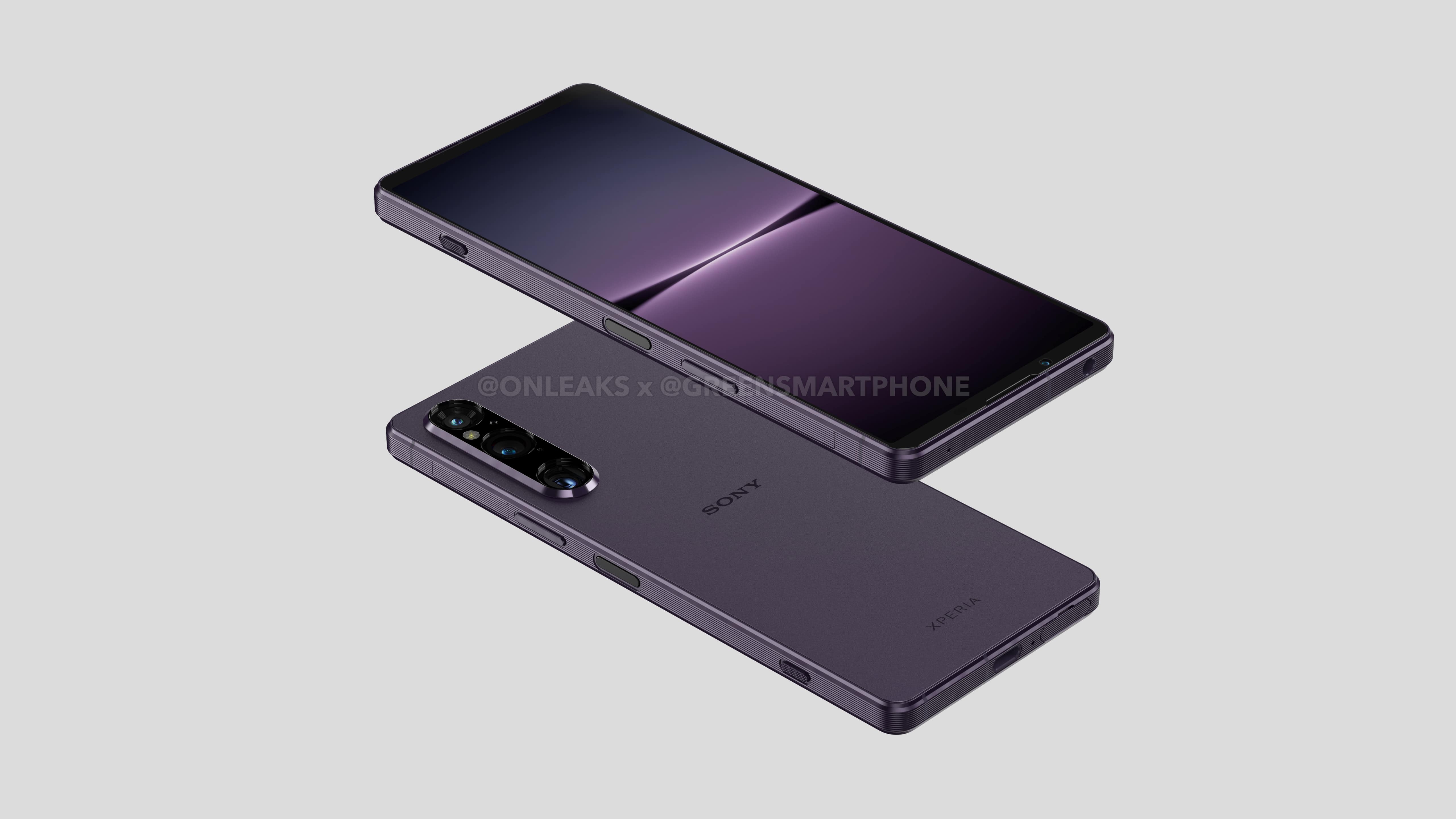 The phone will look and feel very similar to the previous generation Xperia flagship, with a square design and matte finish. However, Sony will put the camera flash inside the camera bump on the Xperia 1 V, giving the back of the handset a slightly neater look.
Speaking of the camera bump, we expect it to protrude a bit more on this year's phone. Sony has given it a sloped rim that will match the colour of the device.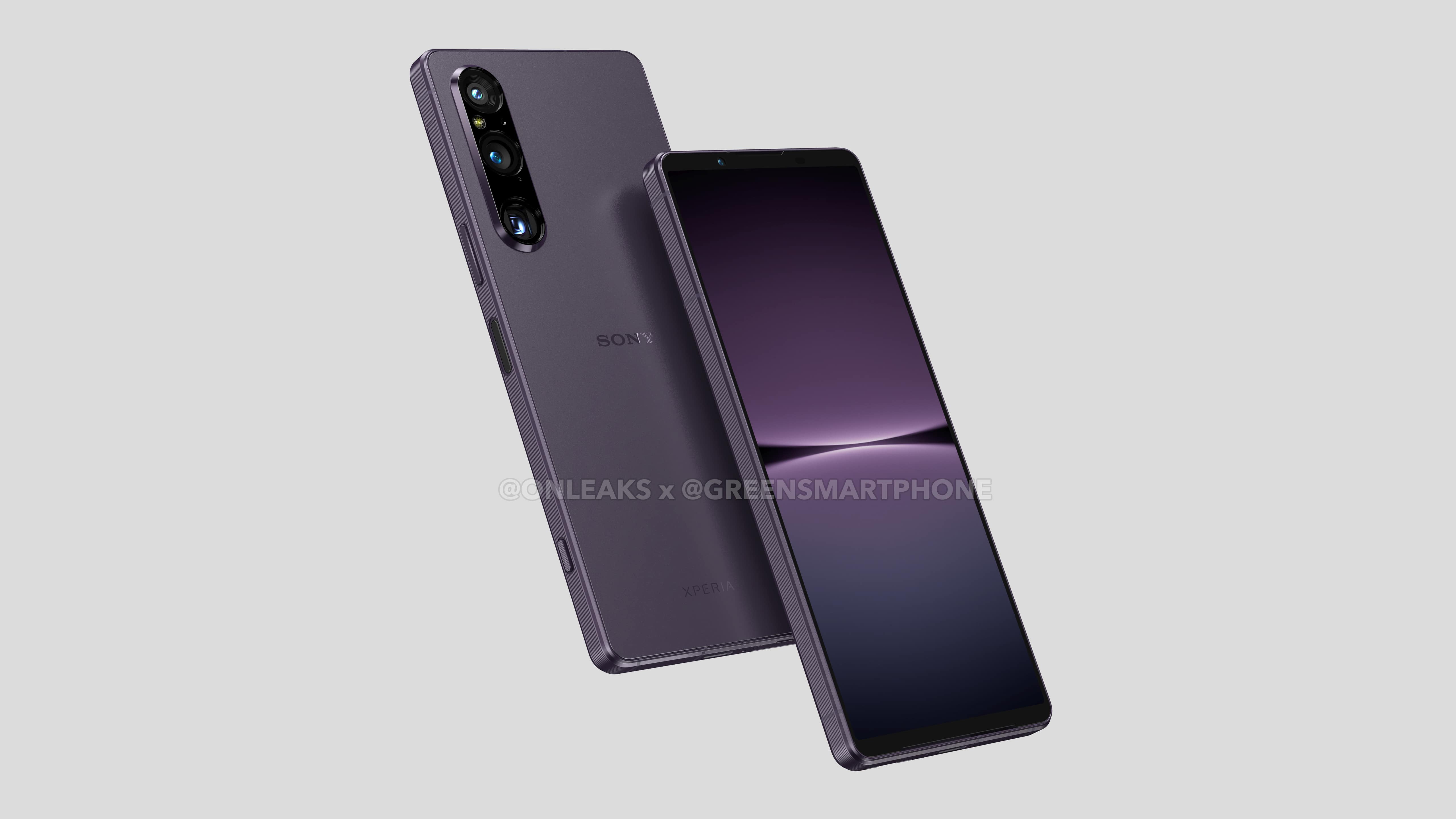 The Xperia 1 V is expected to be officially announced later this month, before its release in the summer of 2023.
Given how expensive the Xperia 1 IV was on release, it will be interesting to see whether Sony will be more aggressive with its pricing when this phone launches, especially given its current lack of Android handset market share relative to competitors like Samsung and Google.