Description
Is the iPhone X still worth buying?
The iPhone X is still a very good phone, and is great value for money due to its age. This is why you might notice that there are very few iPhone X contracts for sale at the moment, even compared to older mobile phones, like the iPhone 8.
The best thing about the iPhone X is its display. It comes with a Super Retina OLED screen with a pretty great 1125 x 2436 pixel resolution. This screen is a decent step up from previous iPhones, and still looks great today.
This device also has most of the perks you'd expect from a brand new phone, such as wireless charging, and is water resistant up to a depth of 1m. Also, the front camera has facial recognition, allowing you to use Apple Face ID to unlock your device.
However, there are some areas where it becomes clear that this handset is not a brand new mobile phone. It only comes with 3GB of RAM, and the Apple A11 Bionic chip that it uses doesn't feel as responsive as the A13 Bionic used on the iPhone 11 Pro.
Also, while the iPhone X has plenty of battery life for a day's usage, it doesn't have a monster 3000+ mAh battery like some newer iPhones do. This means you might find the battery running out if you spend all day shooting 4K video or playing games without charging the device.
What does the iPhone X cost per month?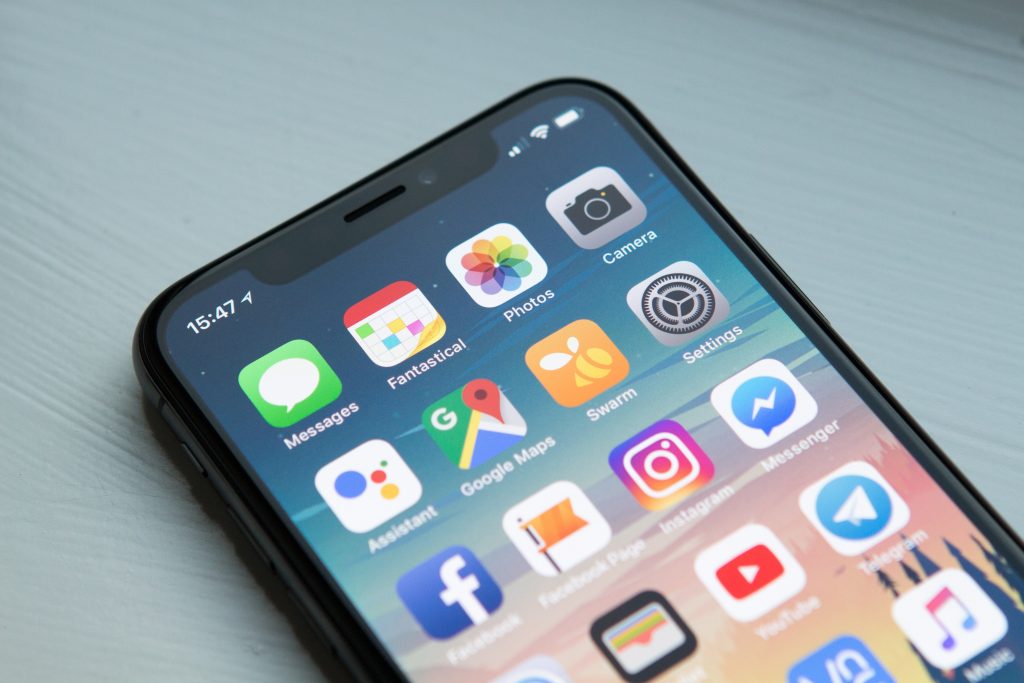 On a pay monthly contract, the iPhone X will cost about £20-£25 per month for 24 months. The exact monthly cost will depend on the amount of data, the carrier, the upfront cost, and any free gifts that are thrown in (such as extra international roaming allowances).
This price is for a refurbished device. Currently, it's hard to find new iPhone X handsets on a pay monthly contract.
What does the iPhone X cost SIM free?
SIM free, the iPhone X costs about £250-£500 for a refurbished device, or £500-£700 for a new handset – this is not a cheap smartphone.
The exact amount you'll pay for a SIM free iPhone X will depend on the condition of the device, and what version you buy. The 64 GB version of this phone is a decent bit cheaper than the 256 GB handset.
Who offers the cheapest iPhone X deals?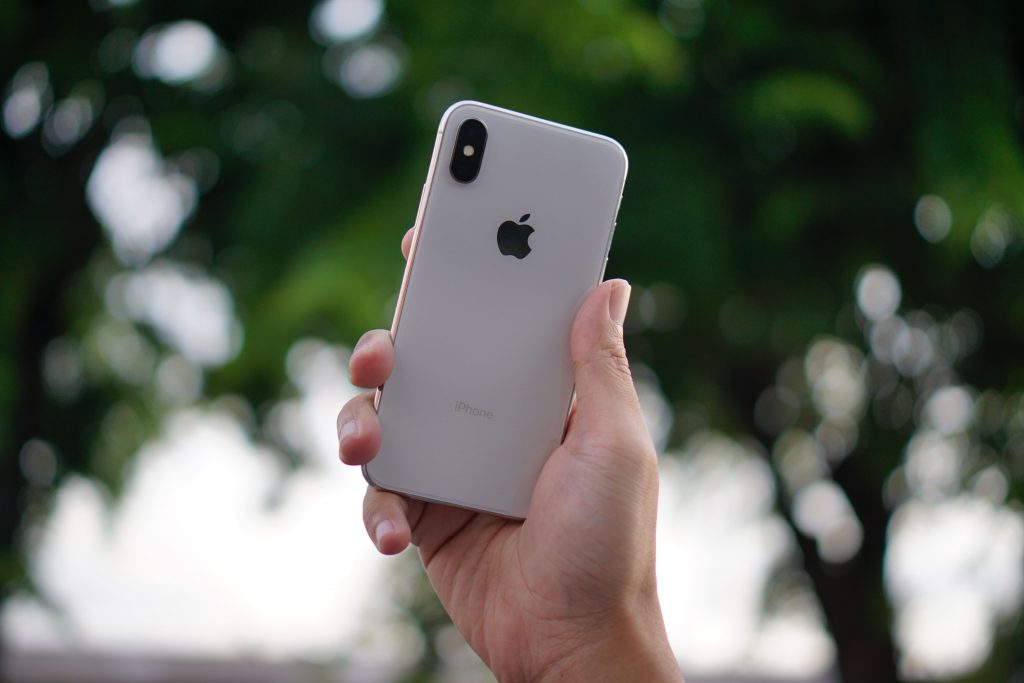 Currently, buymobiles.net offers the cheapest iPhone X deals.
As long as you don't mind buying a refurbished device, you can get this phone with plenty of data for less than £24 per month. They also have no upfront cost on their iPhone X deals, so you're free to keep your cash for longer, rather than having to spend hundreds of pounds upfront.
Should I buy a refurbished iPhone X?
As a slightly older iPhone, most contracts on the iPhone X come with a refurbished handset. You might find it hard to get a new iPhone X contract at the moment.
Here's what you need to know about buying a refurbished phone:
The handset will typically come with a 12 month warranty, which is the same warranty length Apple provided with this iPhone when it came out.
The seller may rate the phone, based on its condition. Pay careful attention to these condition ratings to ensure that the handset doesn't look too worn when you receive it.
Refurbished phones are not shipped in the original box. However, the seller should include a charger.
The phone should perform identical or almost identical to how it did when it left the factory. If the device has been used for a while before being refurbished, it may lose about 5% or so of its speed, but it shouldn't feel much different compared to a brand new iPhone. This will of course depend on how well the device has been refurbished by the seller or their supplier.
iPhone X vs iPhone 8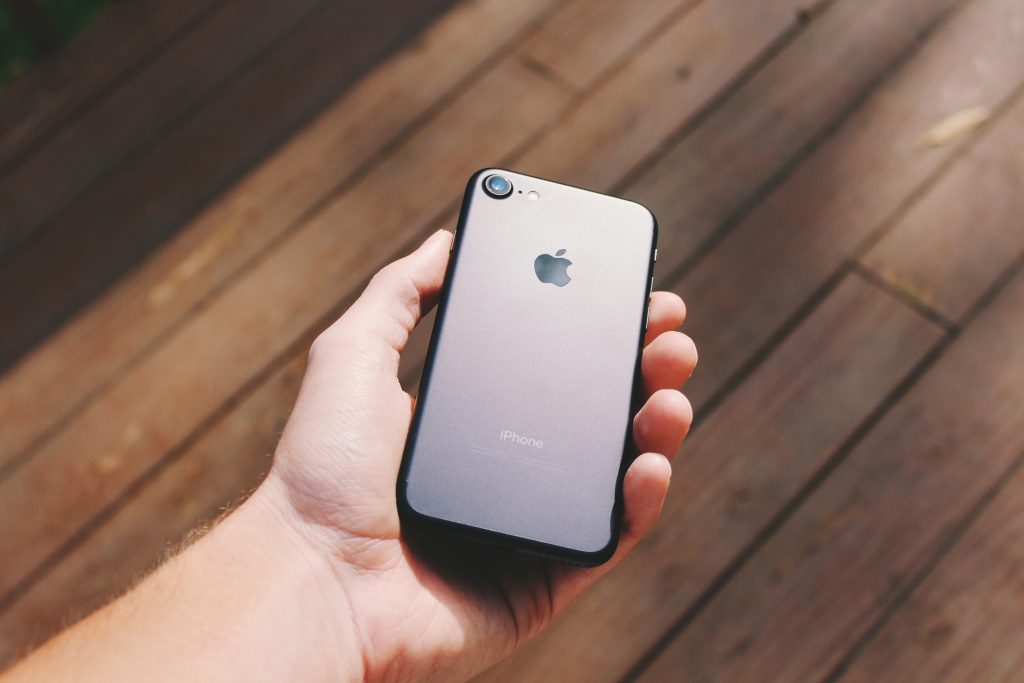 From looking at the two phones, you can see quite a few visual differences between the iPhone X and iPhone 8.
The iPhone 8 was the last Apple iPhone to have a physical home button on the front of the device. On the other hand, the iPhone X doesn't have a button, making it look more modern – instead, you tap the bottom of the screen to return home.
The screen itself is another area where the two handsets differ. While the iPhone X uses a 5.8 inch Super Retina OLED display, the iPhone has a 4.7 inch LCD screen. This means that the newer phone is significantly bigger, but also looks a lot better. With Apple OLED technology, colours look much more true-to-life, and the screen is a much higher resolution, which is great if you like to watch HD video.
You also get a slightly better camera system on the iPhone X. It's a dual-camera setup, with an extra 12 megapixel telephoto lens. As a result, you can zoom in much more than you can on the iPhone 8, without losing detail in your shots. The iPhone X front and rear cameras are actually very similar to on the iPhone 8 Plus, but Apple's image processing software is a decent bit better than on its older mobile phones.
As a result of the different software installed on both mobile phones, the iPhone X supports Face ID, while you'll need to use Touch ID to unlock your iPhone 8.
When it comes to performance, these two phones are more similar than you might think. They both use the same chipset, and the iPhone X only has one gigabyte of extra RAM. As a result, load speeds and overall performance are very similar between the two handsets.
You may also want to consider the iPhone XR if you want a smaller handset with a more modern look.
iPhone X vs iPhone 11
While the iPhone X was Apple's first attempt at a flagship mobile phone with a large screen and no home button, the iPhone 11 was the second iteration on this concept.
Apple made a decent number of upgrades with their newer mobile phone:
The iPhone 11 comes with a faster A13 Bionic chip, instead of the older A11. This makes things feel more snappy, especially given the newer phone comes with an extra gigabyte of RAM, which is helpful when multitasking.
The display is a bit bigger, at 6.1 rather than 5.8 inches. We call this an upgrade because many people prefer having a large screen, especially when watching movies or TV. However, this is a matter of personal preference – some prefer the feel of a lighter mobile phone with a smaller display.
The battery life of the iPhone 11 is a decent bit better than on the iPhone X, which is helpful if you're shooting video or playing mobile games all day.
The camera technology on both devices is quite similar – both have a dual rear camera setup, plus a single front camera. However, the iPhone 11 doesn't come with a telephoto lens – instead, there are two wide-angle cameras. This means that you can't zoom in as much, but the rear camera does come with Night Mode, which does a great job of improving the lighting of any photos you take in the dark.
Also, while the iPhone X uses an OLED screen, the iPhone 11 surprisingly comes with an LCD screen. This LCD display doesn't look as sharp, and colours don't quite look as true to life as they do on the iPhone X Super Retina HD OLED panel.
You may want to consider the iPhone 11 Pro rather than the regular model if you want more of an upgrade for the extra money.
Is the iPhone X camera any good?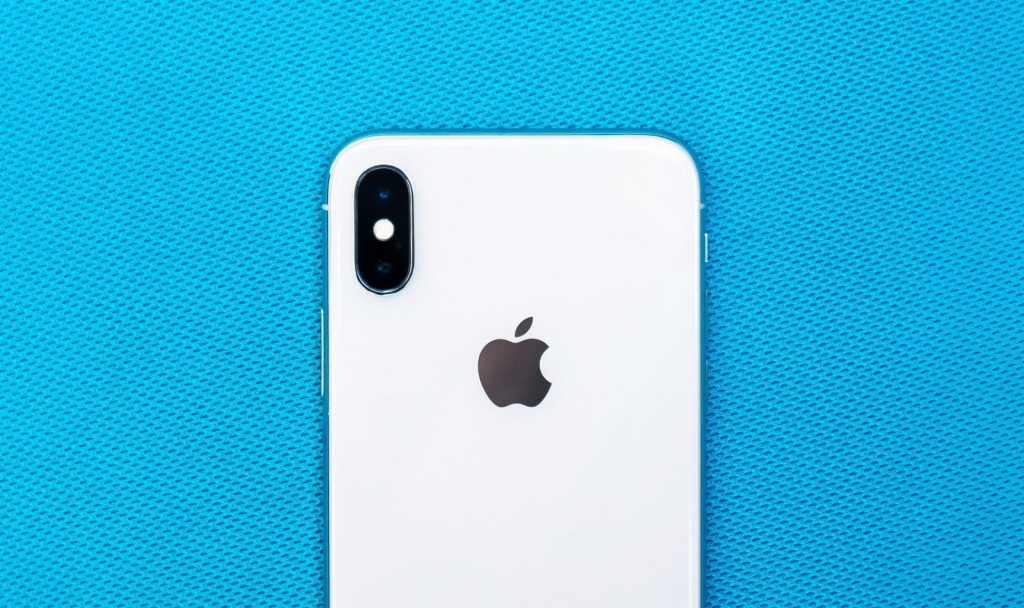 The iPhone X camera is pretty good, but it's not amazing by modern standards.
You get two 12MP rear cameras – one telephoto and one wide-angle lens, which work well together. You can zoom in on far-away subjects, and take clear pictures without losing detail. However, you can't take ultra-wide angle environmental shots like you can on the iPhone 11 Pro Max.
The single front camera also does a great job. It has portrait mode, allowing you to create bokeh selfies by blurring the background behind you. This was the first iPhone with a TrueDepth selfie camera, enabling you to use Face ID, as well as Animojis.
In terms of actual photo quality, it's hard to fault the iPhone X cameras in most situations. This is a very versatile camera phone that makes it easy to take good photos, especially given it has quite good optical image stabilisation.
However, there are definite upgrades to be had with the cameras on newer mobile phones. This device doesn't have Night Mode, for example, and doesn't come with an ultra-wide-angle lens.
Additional information
| | |
| --- | --- |
| Brand | Apple |
| Model | iPhone X |
| Colors | Black, Blue, Gold, Grey, Pink, Red, Silver, Space Grey, White, Yellow |
| Dimensions | 143.6 x 70.9 x 7.7 mm |
| Screen size | 5.8 inches |
| Screen resolution (pixels) | 1125 x 2436 Super Retina OLED |
| Screen refresh rate | 60 Hz |
| Rear camera(s) (megapixels) | 12, 12 |
| Front camera(s) (megapixels) | 7 |
| Operating system | iOS |
| Weight | 174g |
| RAM | 3GB |
| Chipset | Apple A11 Bionic |
| Storage options | 64GB, 256GB |
| Battery capacity | 2716mAh |
| Charging port | Lightning port |
| Virtual assistant | Siri |
| Water/dust proofing | IP67 – dust-proof, waterproof up to 1m for 30 minutes |
| Wireless charging | ✔️ |
| 5G compatibility | ❌ |
| Memory card slot | ❌ |
Filter phones by